So… you want to influence positive change in the world?
Let's do great things together! We want to join forces with the people who inspire us. We want to make great bags for great lives, empower women, elevate local businesses and change the leather industry as we go.
And you If you have a blog, website or YouTube channel and you move into the world and look good doing it, then this could be for you. Read on to find out how we can work together in a mutually beneficial partnership.
OUR AFFILIATE PROGRAM
Are you a great storyteller who has a website, blog or YouTube channel and would like to partner with Zaragovia and promote products that really stand for something? All you need to do is provide a link to Zaragovia's website. When a customer clicks on the link and buys something from our store, you get a 10% commission. Easy right?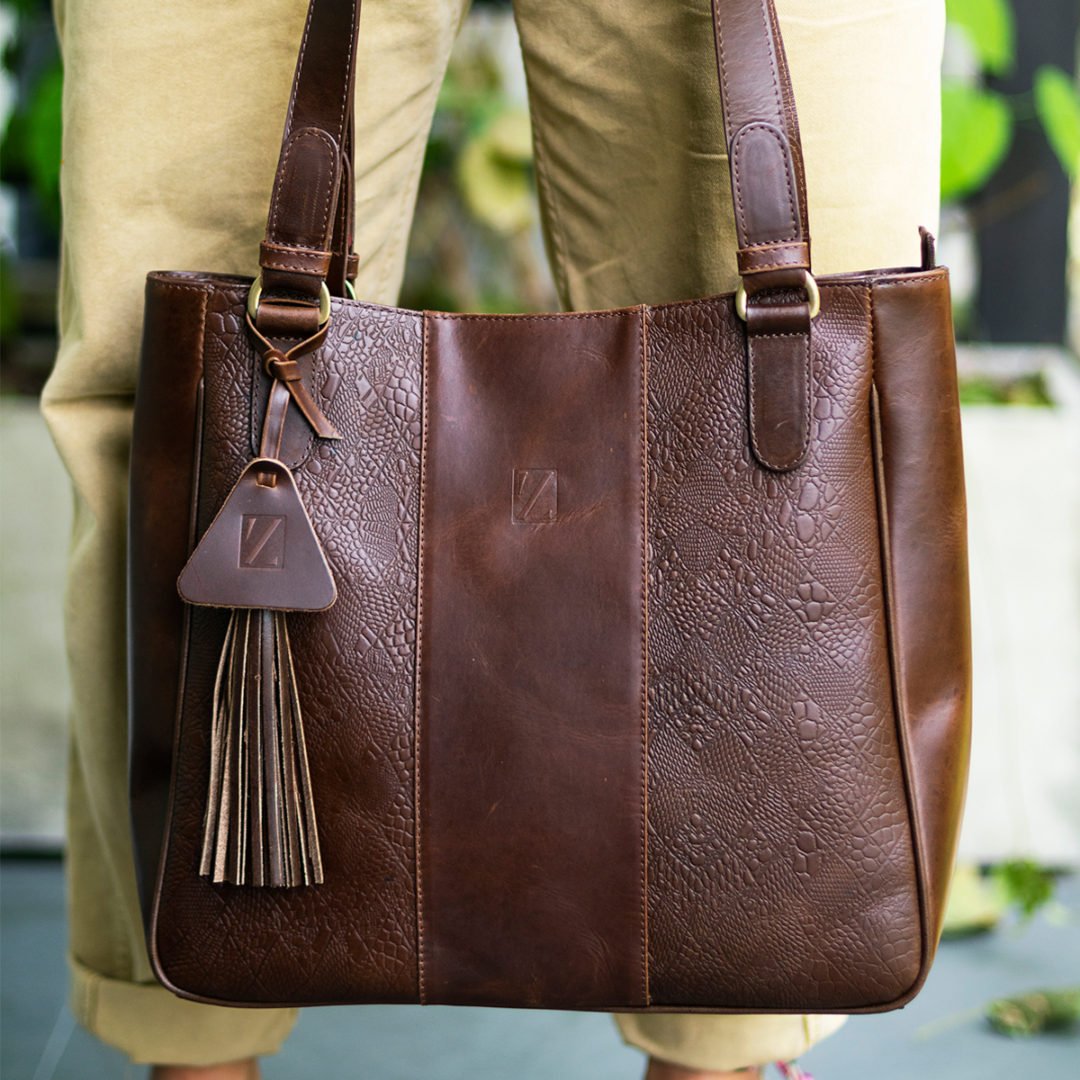 APPLY WITH YOUR BLOG, INSTAGRAM, WEBSITE OR YOUTUBE CHANNEL
We will not approve applications to join our affiliate program from those who do not have one of the above means. If you want to work with us through another channel or another idea, we can create an image and partner in a different way. In that case, please send us an email to [email protected]
DO YOU HAVE ANY QUESTIONS? We have answers.
For more information about our materials and factories, visit Our History or write to us at [email protected]